Quinten Timber
Feyenoord Pascal Struijk
Leeds United Kees Smit
AZ Alkmaar Jurriën Timber
Arsenal FC Lassina Traoré
Shakhtar Donetsk Lasse Schöne
NEC Quilindschy Hartman
Feyenoord Branco van den Boomen
AFC Ajax Max Wöber
Borussia Mönchengladbach Olivier Deman
Werder Bremen Our expertise is our ability to recognise and distinguish different qualities in the world of football and bring them together. No matter if it´s about guiding players, advising clubs, closing sponsor deals, building international relationships or participating in international projects, we focus on top quality.
A strong and excellent network of clubs, agents, scouts, lawyers and other key players and organisations provide Forza Sports Group with a very influential role in international football. Providing our clients with access to this network is part of our services.
Individual guidance
Forza Sports Group offers tailor made guidance. As an athlete you have to be able to rely on us in each and every aspect. Forza Sports Group is your business partner as well as your confidant.
Career development
What are your goals as an athlete and how are you going to achieve them? It takes more than talent to build a successful career. Making the right choices at the right time is crucial. Forza Sports Group is the right partner to help you with this.
Contracts/Transfers
Being a football agency this of course forms the core of our business. Our experience and huge network of clubs makes us experts. Each athlete aims to get the best out of his career, sportively as well as financially. We take care of this.
Physical/Mental coaching
A strong body and a good mentality are, besides other aspects, key elements for your successful career. To reach the very top regular trainings with your club are not enough, you will have to invest in yourself and go the extra mile. Forza Sports Group has the right partners to support you.
Branding/Pr
Traditional and social media currently hugely influence an athlete's image. Forza Sports Group guides and supports image building where and whenever possible. We use our own network and have a team of experts to achieve the best possible result.
Sponsoring
If the athlete´s status is applicable for sponsoring, we can find a suitable brand to create sponsor income. Our network of companies and experts is ready to arrange the best deal, beneficial for the sport brand as well as the athlete.
Shoes
For a football player good footwear is essential. By collaborating with a.o. Nike, adidas and Puma we provide our athletes with excellent equipment. This helps the athlete to perform optimally.
Financial and Tax advice
What does my financial future look like? How can I invest my savings best? How much tax refund can I possibly get? We offer support in all financial and fiscal issues. We can rely on our in-house team or refer the client to one of our professional partners.
Legal advice
Forza Sports Group can offer expert advice thanks to its highly qualified staff with profound knowledge in all legal questions. Besides that, a team of experienced attorneys and jurists is at hand for further support.
International transfers
Many things need to be organised if you are transferred abroad. A.o.the move has to be arranged, you have to deregister at your place of residence and register abroad, your personal banking has to be reorganised and insurance has to be organised. We personally take care of all this to make sure your stationing abroad runs smoothly.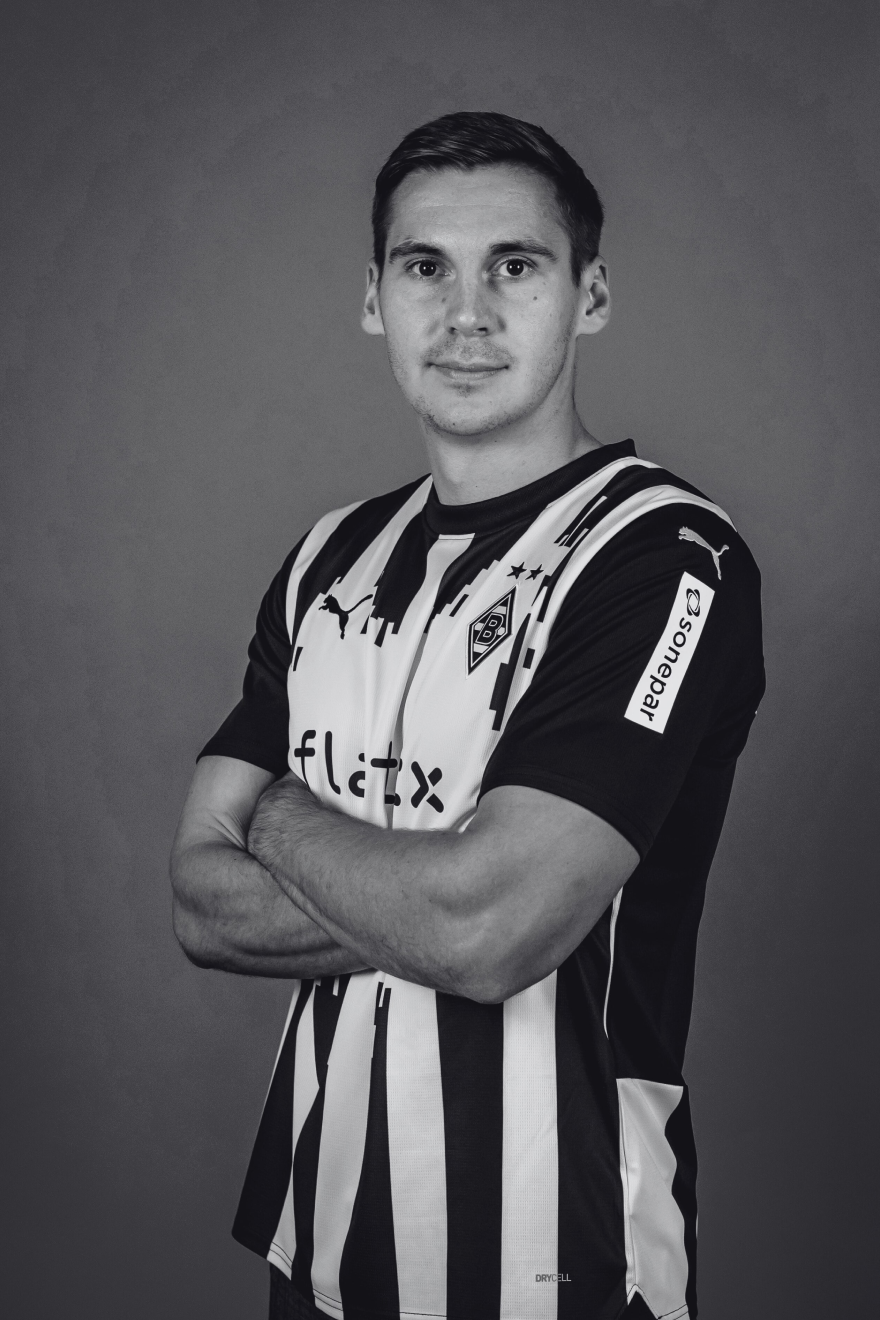 Maximilian Wöber
Transfer
Rapid Wien → AFC Ajax
AFC Ajax → Sevilla FC
Sevilla FC→ Red Bull Salzburg
Red Bull Salzburg → Leeds United
Leeds United → Borussia Mönchengladbach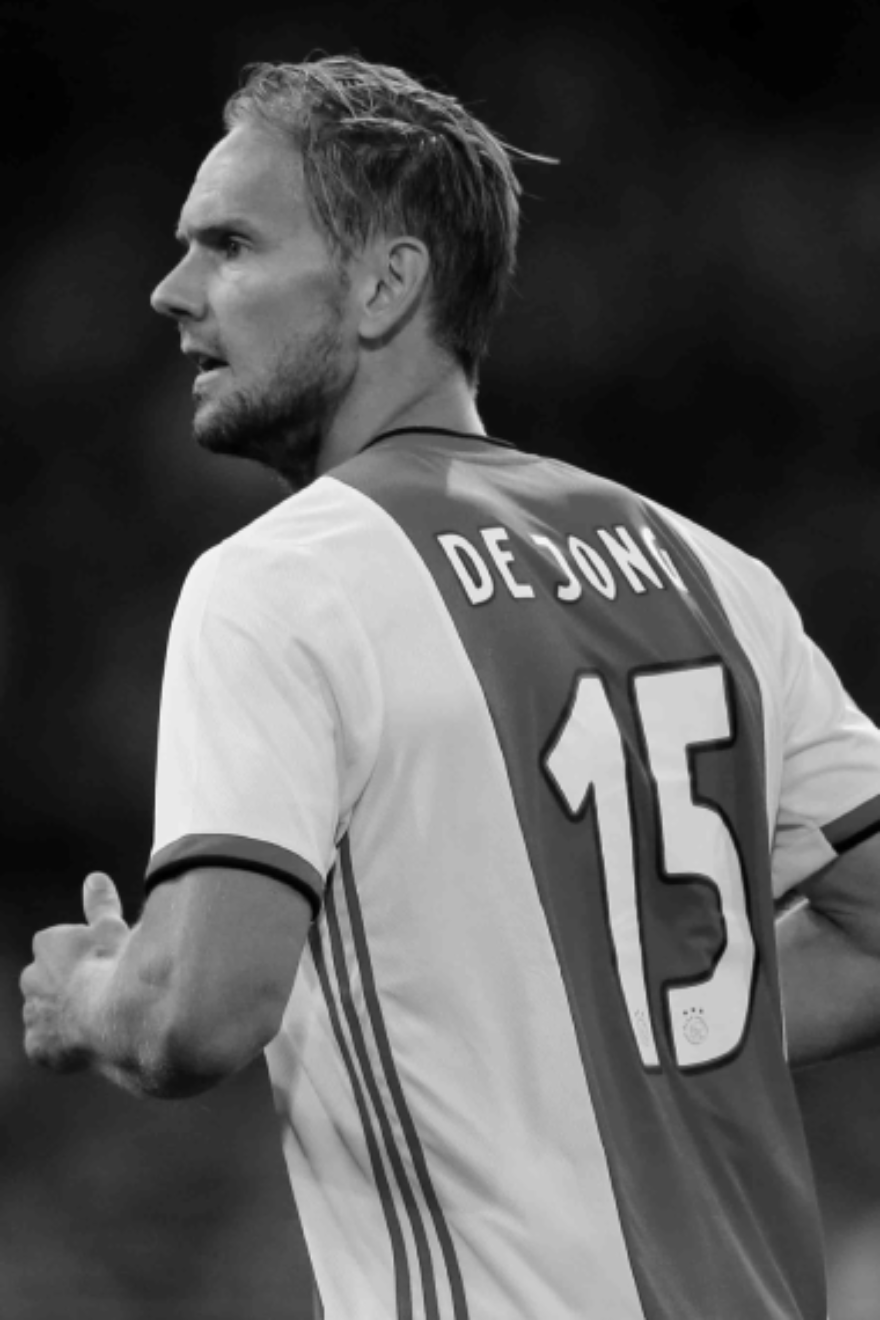 Siem de Jong
Transfer
AFC Ajax → FC Cincinnati
FC Cincinnati → SC Heerenveen
SC Heerenveen → De Graafschap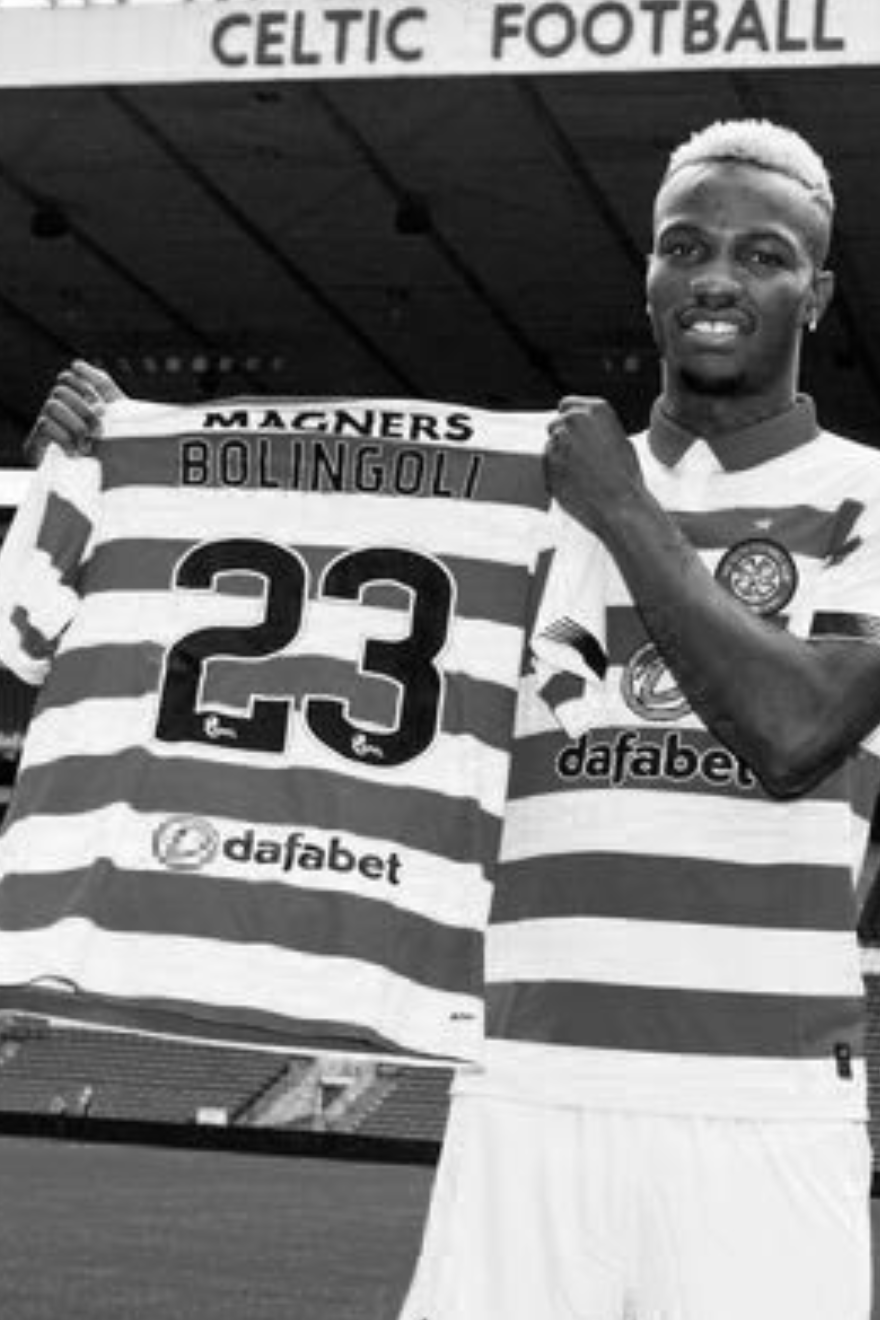 Boli Bolingoli
Transfer
Club Brugge → STVV (huur)
STVV (huur) → Club Brugge
Club Brugge → Rapid Wien
Rapid Wien → Celtic FC
Celtic FC → Istanbul Basaksehir (huur)Istanbul Basaksehir (huur) → Celtic FC
Celtic FC → KV Mechelen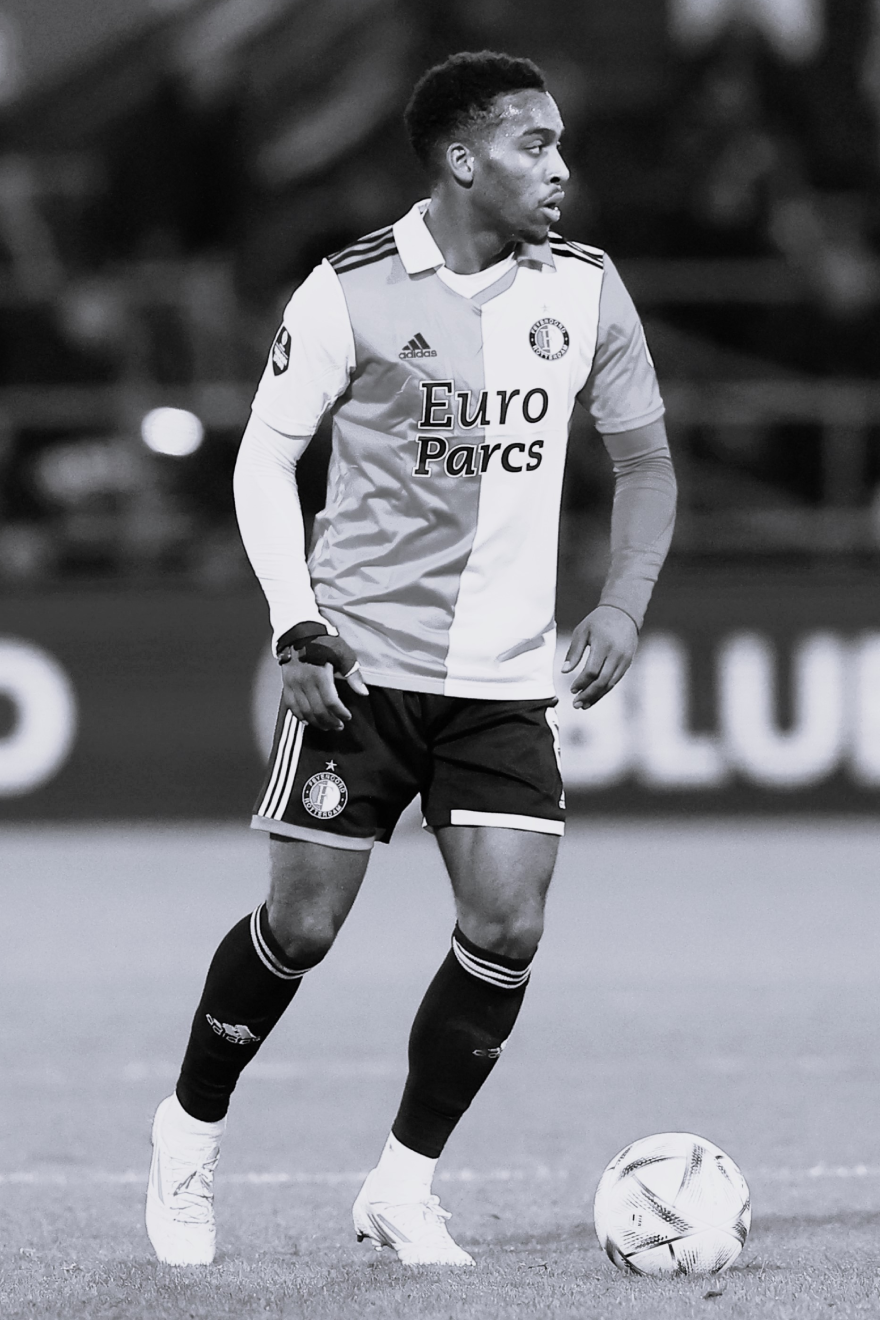 Quinten Timber
Transfer
AFC Ajax → FC Utrecht
FC Utrecht → Feyenoord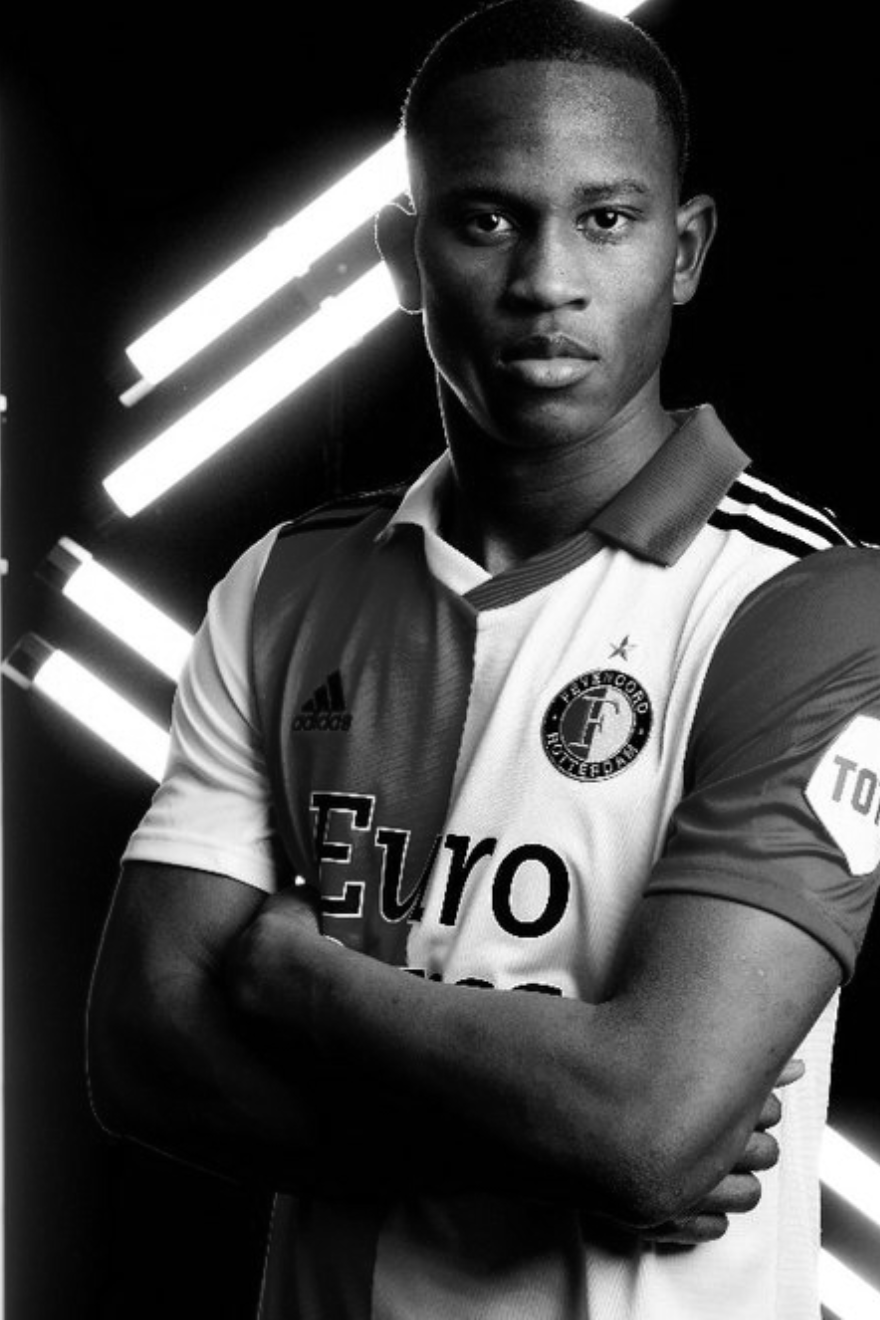 Neraysho Kasanwirjo
Transfer
AFC Ajax → FC Groningen
FC Groningen → Feyenoord
Feyenoord → Rapid Wien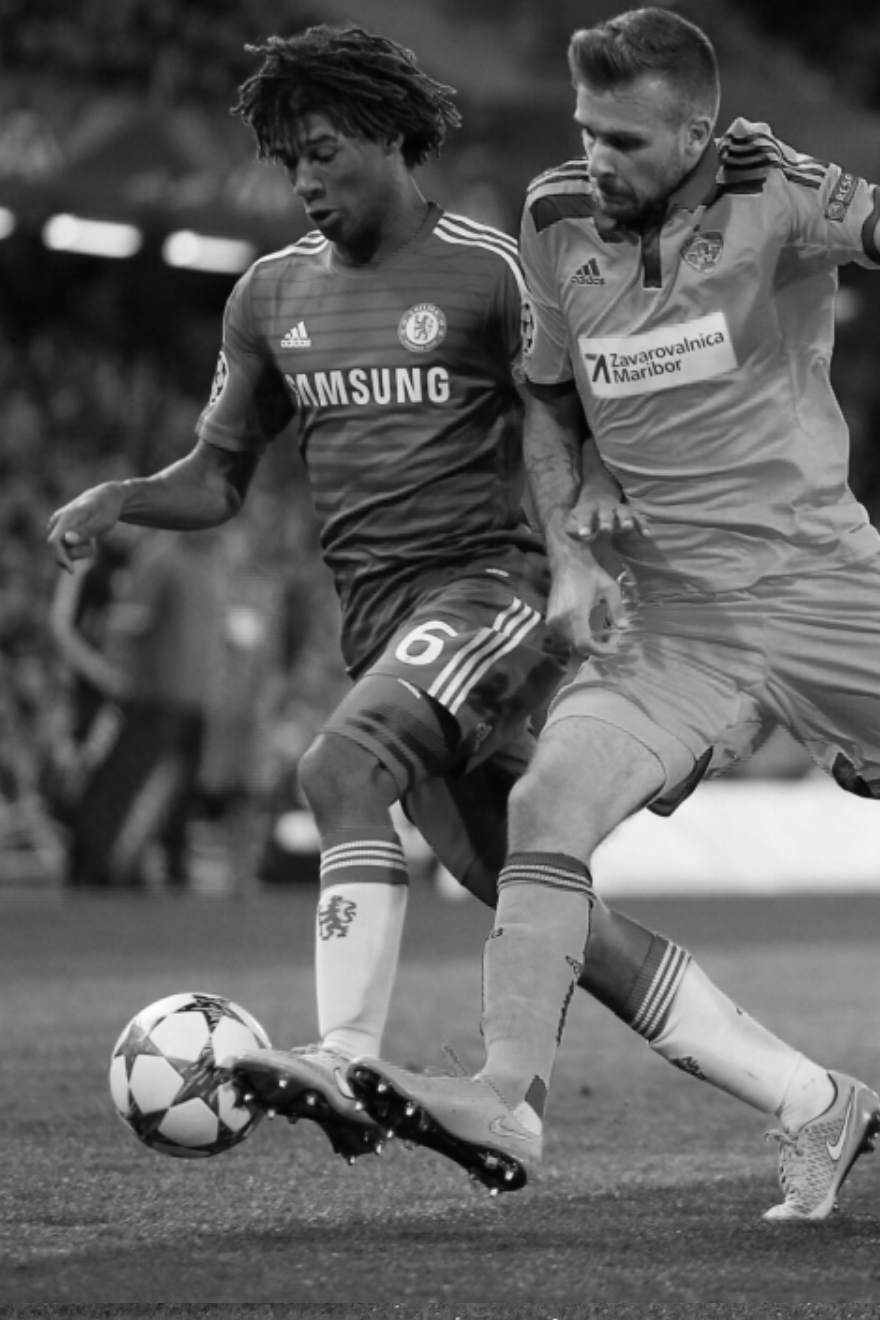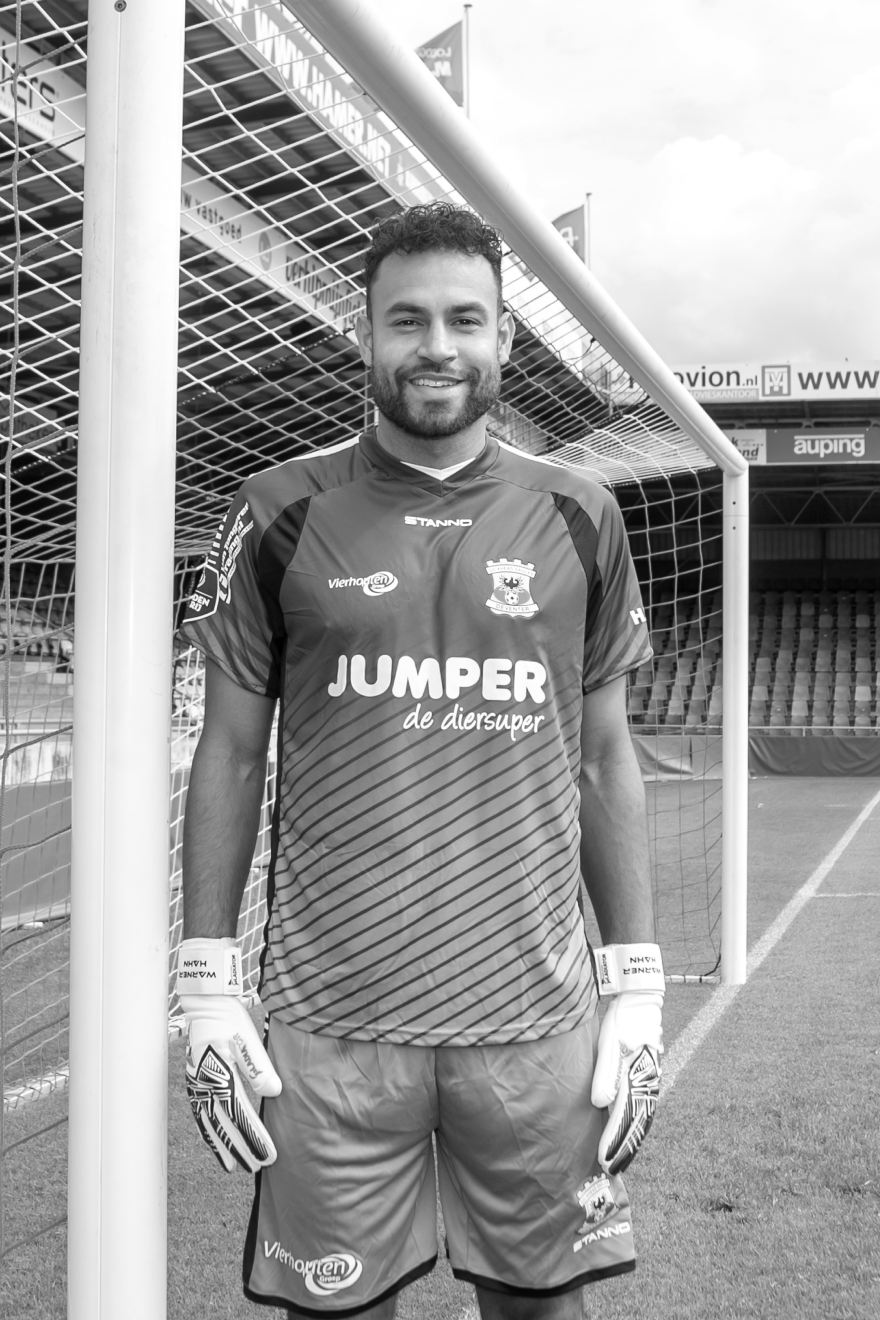 Warner Hahn
Transfer
AFC Ajax → FC Dordrecht
FC Dordrecht → Feyenoord
Feyenoord → PEC Zwolle (huur)
PEC Zwolle (huur) → Feyenoord
Feyenoord → Excelsior (huur)
Excelsior (huur) → Feyenoord
Feyenoord → SC Heerenveen
SC Heerenveen → RSC Anderlecht
RSC Anderlecht → Go Ahead Eagles
Go Ahead Eagles → IFK Göteborg
IFK Göteborg → Kyoto Sanga FC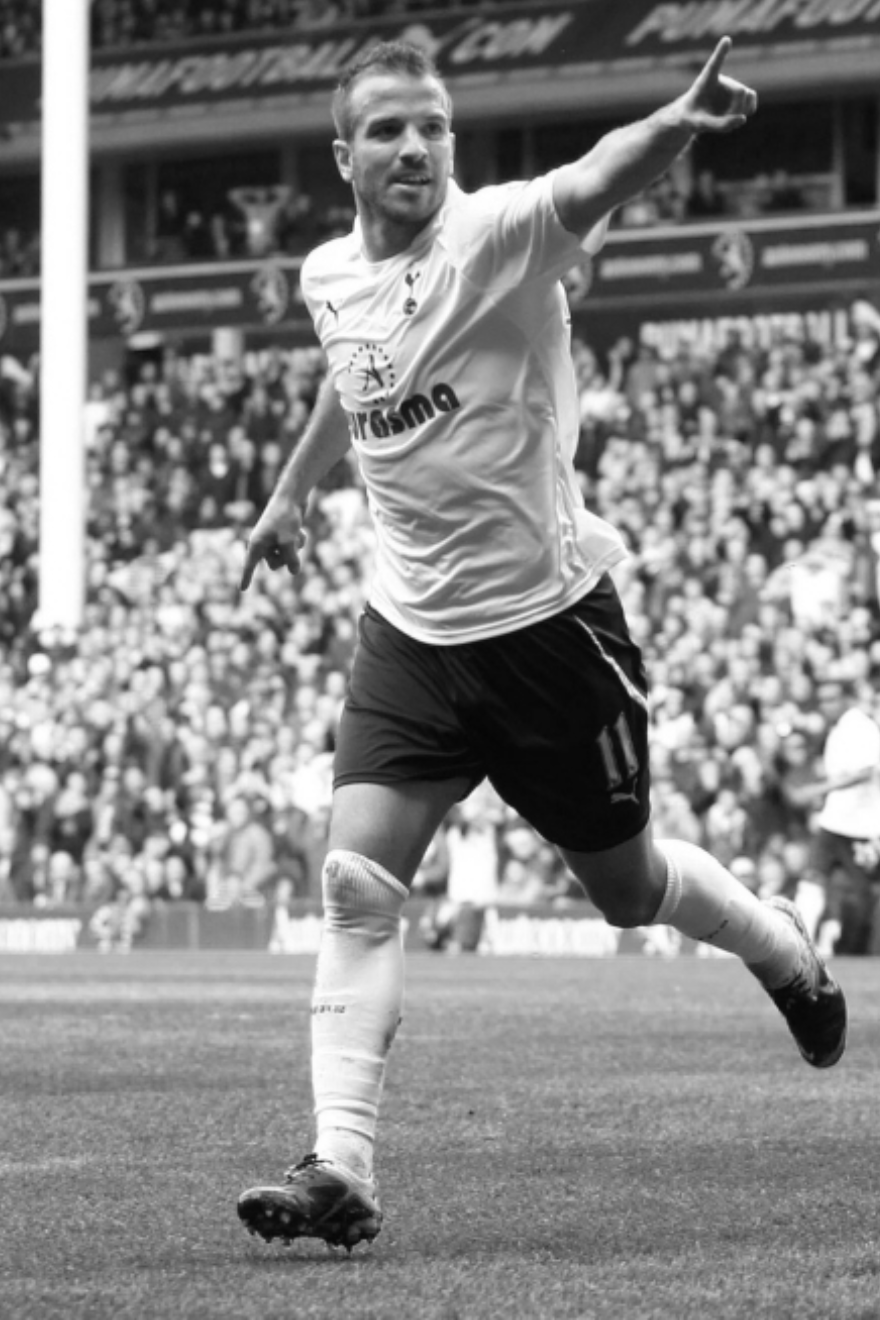 Rafael van der Vaart
Transfer
Real Madrid → Tottenham Hotspur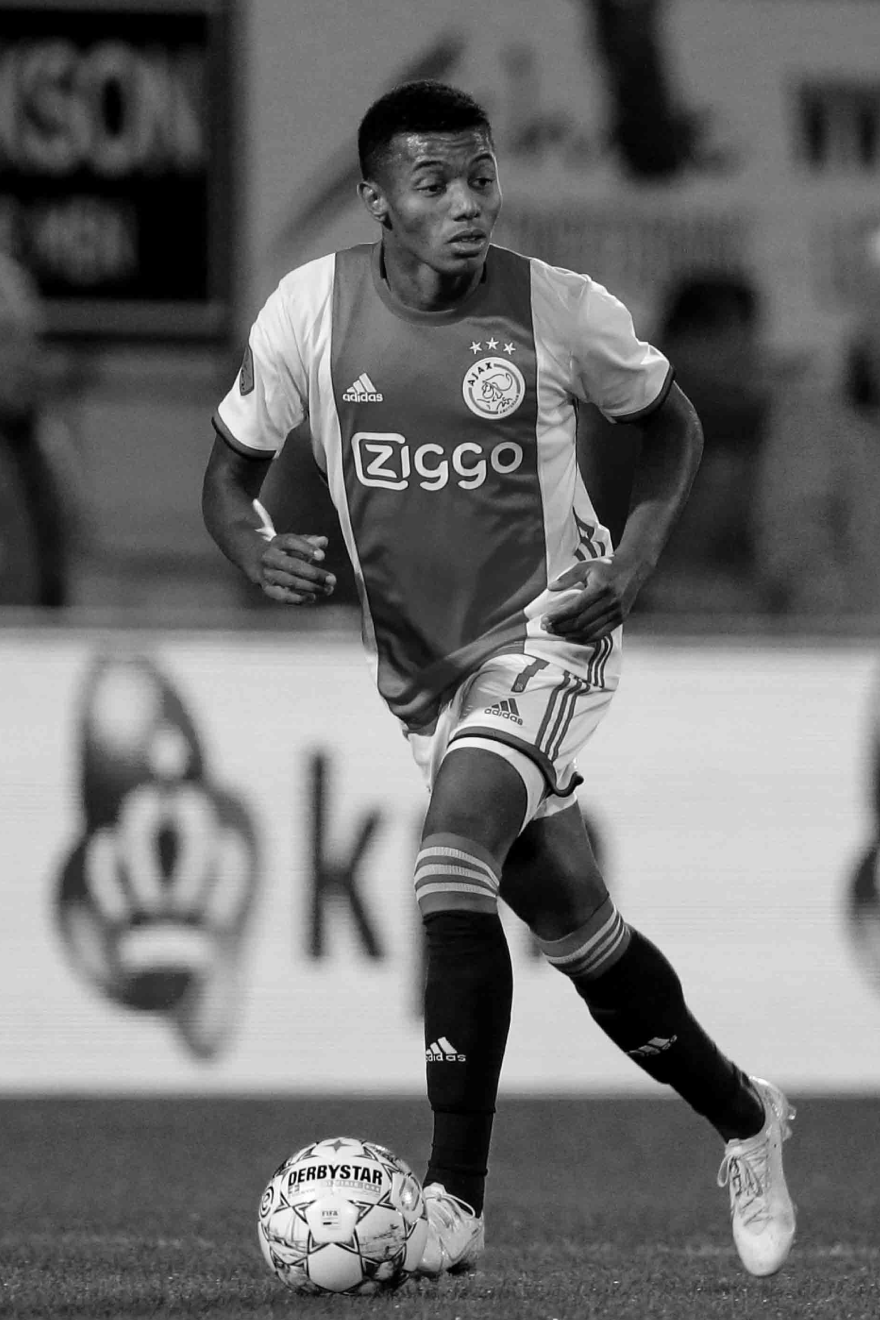 David Neres
Transfer en contractverlenging
São Paulo → AFC Ajax
AFC Ajax→ Shakhtar Donetsk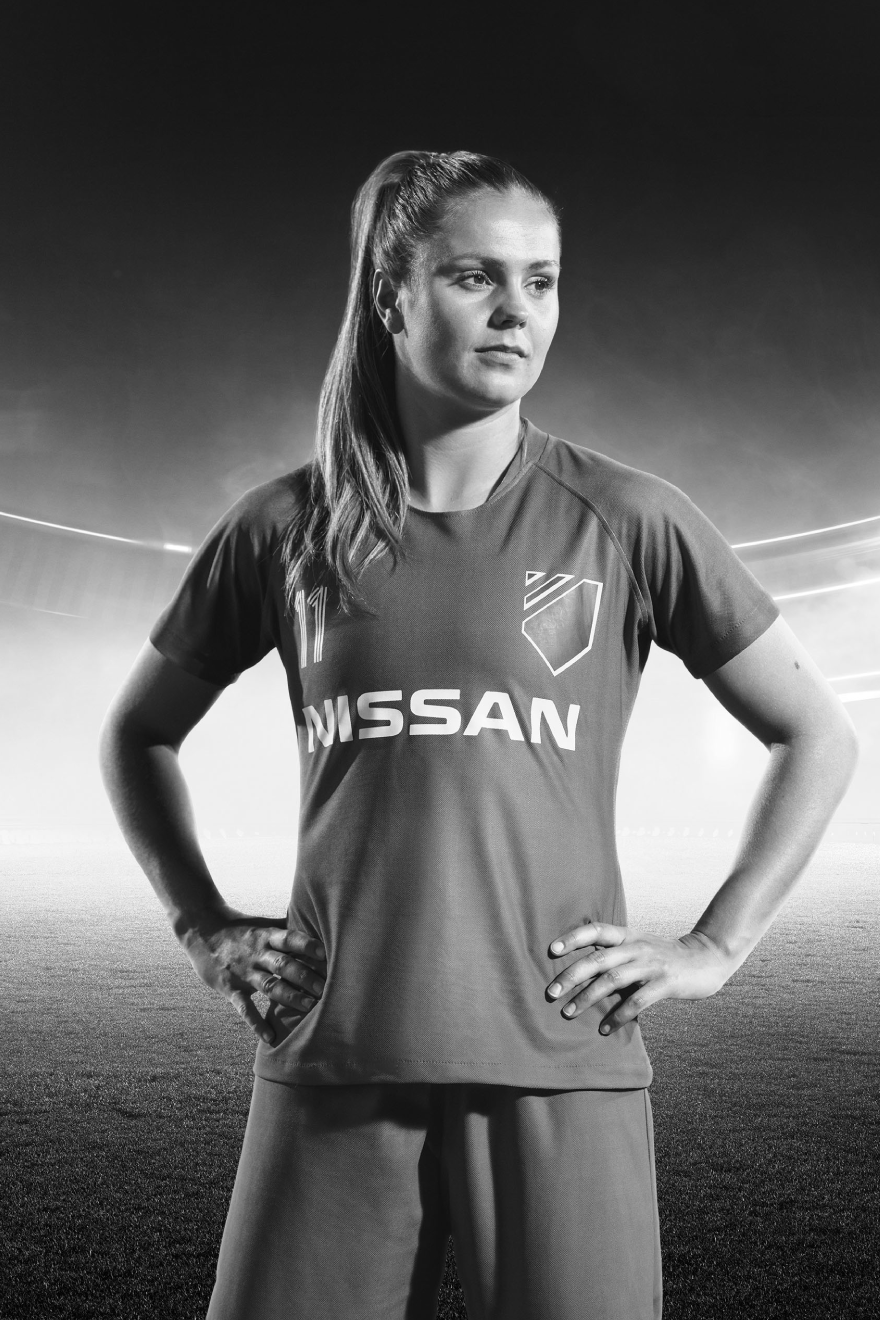 Lieke Martens
Sponsordeal
Nissan
PepsiCo
Nike
Otro
Icons
Calvé
Zinzi
Clubs
National/International
Within the years Forza Sports Group has built a huge network of clubs. Here are some examples.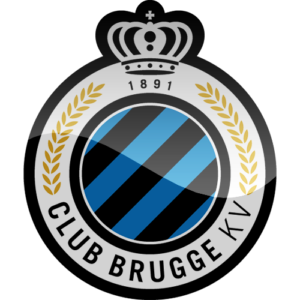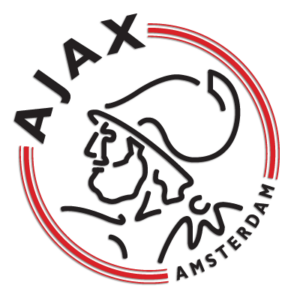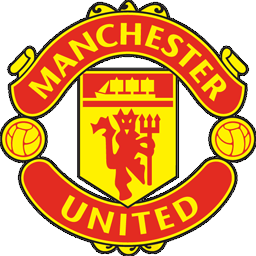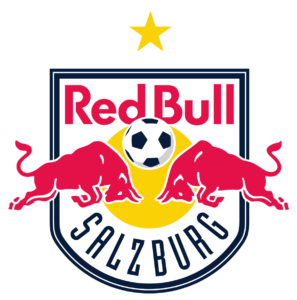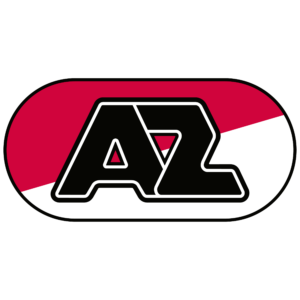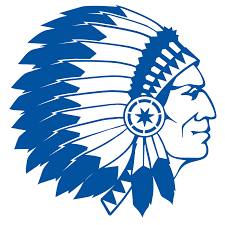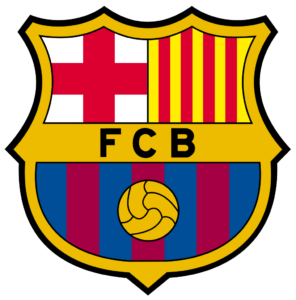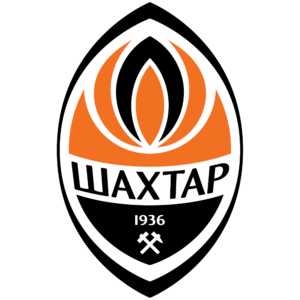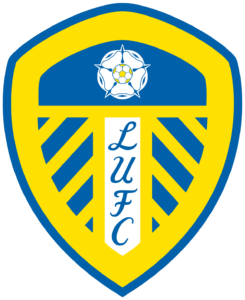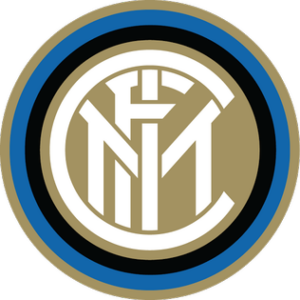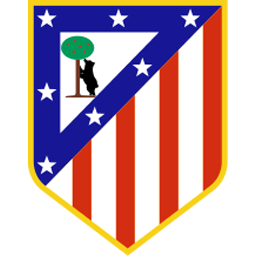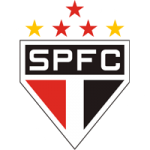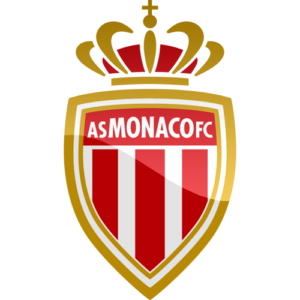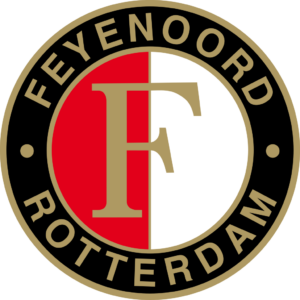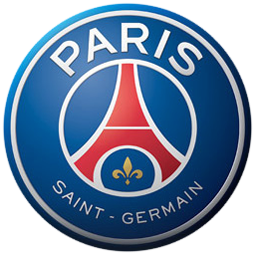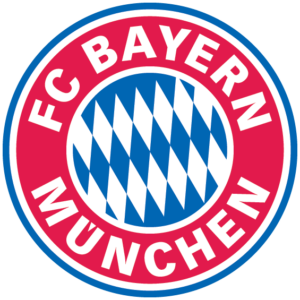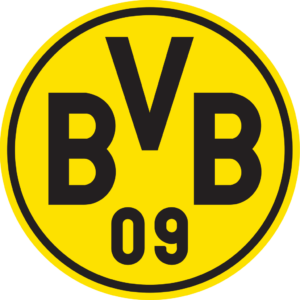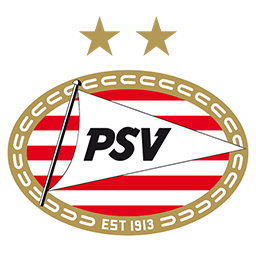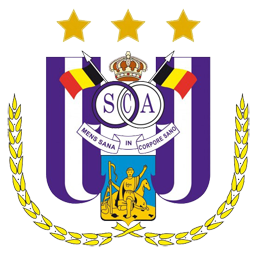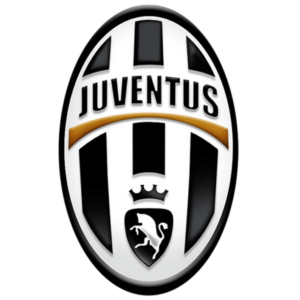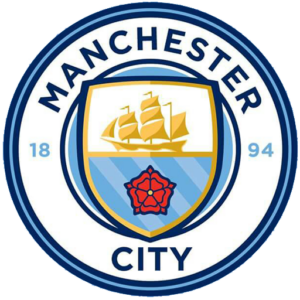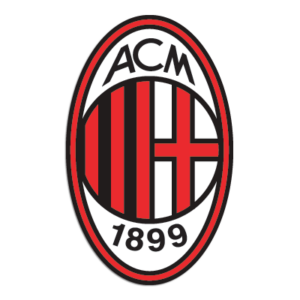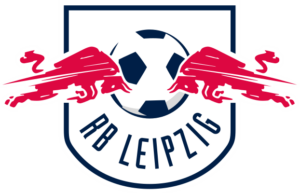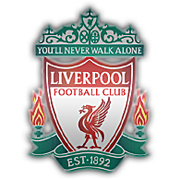 The rights of a football player
What´s important when signing a contract? How about training compensation? How does the pension fund exactly work? Most players and their family don´t have answers to those questions at hand. This is why Forza Sports Group wrote this book. The book answers these and many more questions in plain and simple language, including many real-life examples for further explanation. The book is a perfect example how Forza Sports Group supplies its clients with transparent and on the point information.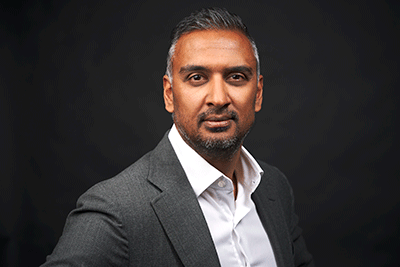 Drs. Revien Kanhai
Director
Registered intermediary
rkanhai@forzasportsgroup.com
+31(0)628845777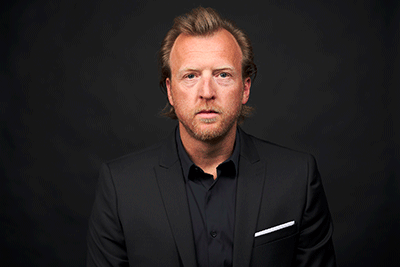 Daan Kramp
Director
Registered intermediary
dkramp@forzasportsgroup.com
+31(0)653866441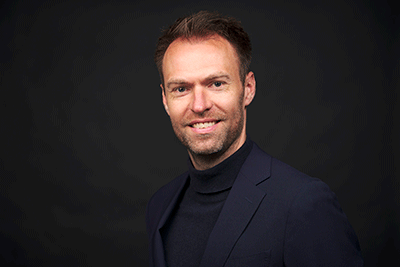 Tim Vrouwe
Director
Registered intermediary
tvrouwe@forzasportsgroup.com
+31(0)614994044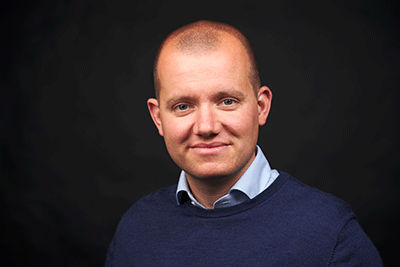 Robbin van der Gun
Director
Registered intermediary
rvandergun@forzasportsgroup.com
+31(0)622974627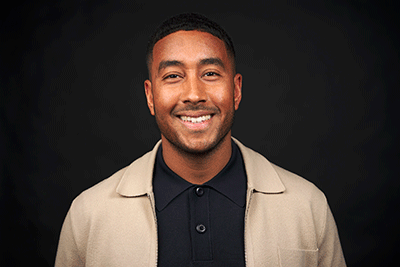 Christopher Coffie
Partner
Registered intermediary
ccoffie@forzasportsgroup.com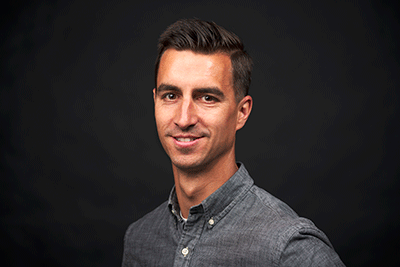 Tom van Hyfte
Agent
Player consultant België
tvanhyfte@forzasportsgroup.com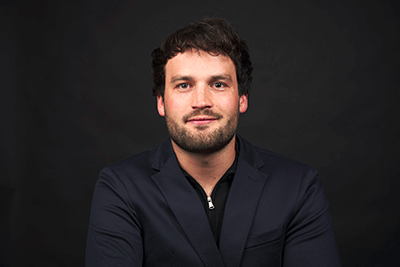 Juul Heldens
Agent
Player consultant
jheldens@forzasportsgroup.com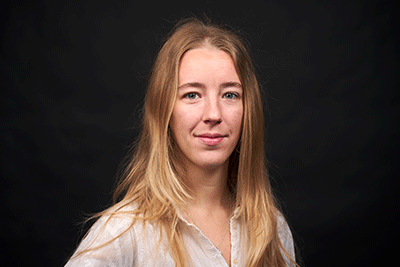 Pearl van het Hooft
Finance en operations
manager
pvanhethooft@forzasportsgroup.com
+31(0)620983512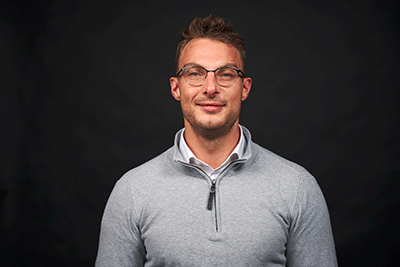 Jesse van Gompel
Agent
Player consultant
jvangompel@forzasportsgroup.com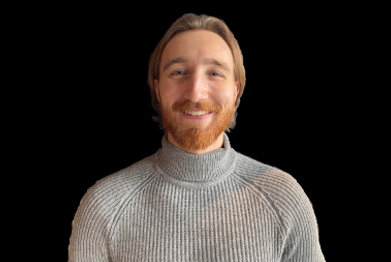 Robbert Jan Drost
Office manager and operations
assistent
rdrost@forzasportsgroup.com
+31(0)631491159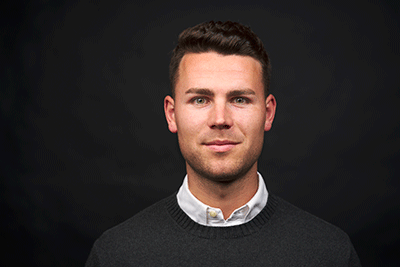 Lennert de Smul
Agent
Player consultant België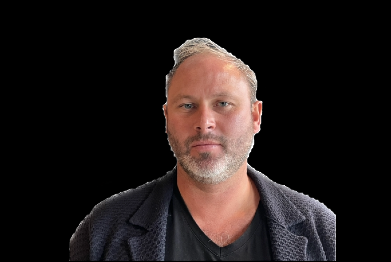 Martijn Monteyne
Agent
Player consultant België
mmonteyne@forzasportsgroup.com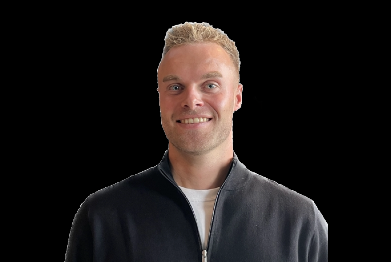 Rick Timmermans
Agent
Player consultant
rtimmermans@forzasportsgroup.com